Measure How Happy you are!
Do you know the level of happiness you experience in your life?
We all want to be happy, but sometimes it just seems like we're not. We want to know if our lives are on track, if we're meeting our goals, and whether or not we're doing the things that will make us happy in the long run.
Happiness is a funny thing. Sometimes it comes from within us—and sometimes, it's something we have to work for. But one thing's for sure: happiness is worth fighting for!

That's why we're proud to offer this free Happiness Quiz, designed to help you understand your level of happiness and give you tips on how to improve it.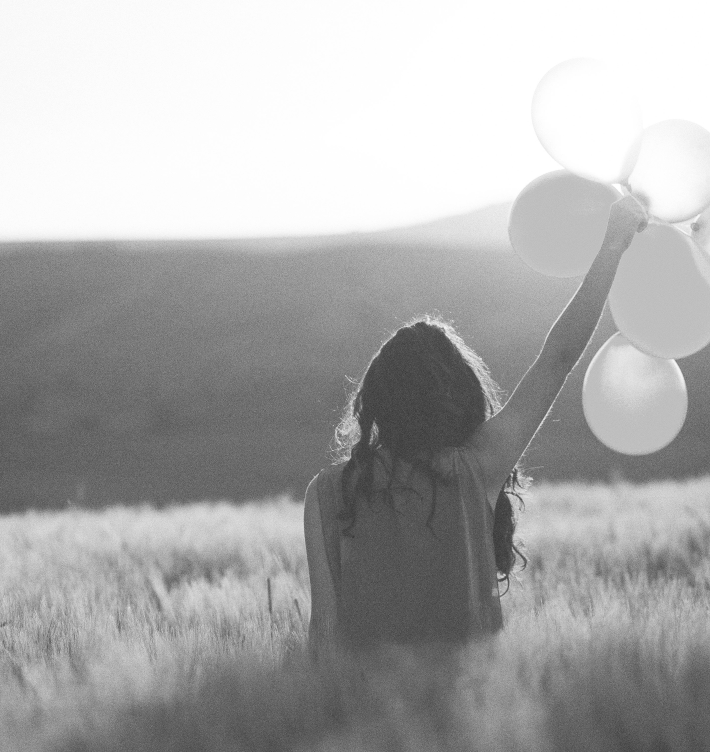 Be the first one to know about
our new course releases, articles, podcast episodes, and so much more…